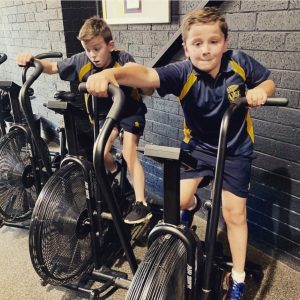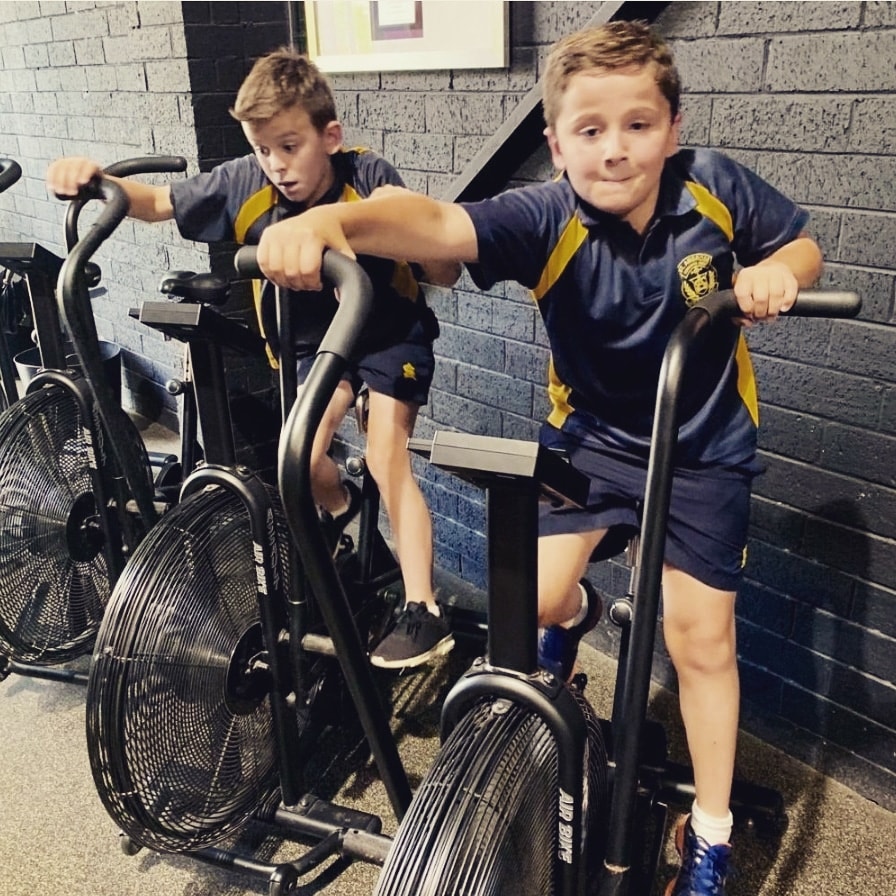 St Ambrose Parents, have you booked into the Sports, Strength and Stillness Workshop this coming Friday?
We usally run these events during the school holidays but due to the request of some working parents, we are going to put your kids through some fitness skills, soccer, rugby, gymnastics and CrossFit drills on this pupil free day. You do what you gotta do at work and we will keep your kids active and having fun.
Drop off and pick up from The Athletic Buddha Rothwell Avenue, Concord West. Sports component held at the park directly behind The Athletic Buddha.
Friday 7th of June.
8:30AM drop off
3:00PM pick up
$99 (morning tea & lunch included)
8:30AM drop off
5:30PM pick up
$129 (morning tea, lunch, popcorn for afternoon movie included)
Sports, Strength & Stillness is a quality program for Boys and Girls from Kindy to year 6. At The Athletic Buddha we believe in structured play, free and creative play as well as the restful and mindful practices of meditation and yoga. Our coaches are highly qualified with many years of experience in training young kids in their specialised field.
✅Rugby and Soccer drills, skills & games.
✅CrossFit Kids programming.
✅Gymnastics/tumbling.
✅Mindfulness, Yoga and meditation.
Email info@theathleticbuddha.com.au or call Daniel on 0451932013 to book now. We limit our spots so your kids get the quality coaching and attention they need and deserve.