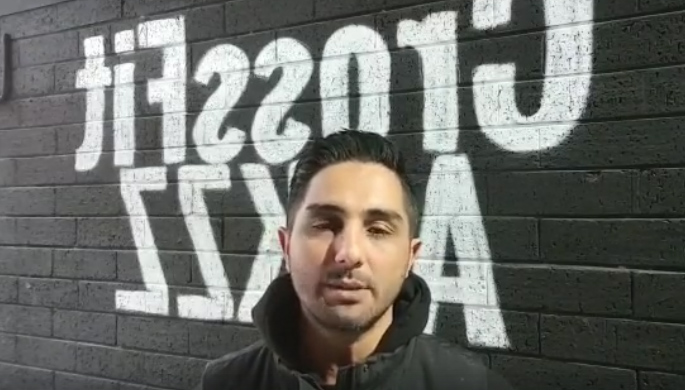 ???? We've hit a bump in the road ⛔
It is with some disappointment that we announce the end of the road for our Mortlake premises.
Due to council regulations The Athletic Buddha Part 2 will have to find a new location. Long story short- recent changes to zoning mean we can't trade as a gym in that area.
But… We aren't stopping here. This is just a little obstacle that we will jump over and move on from. Stay tuned over the next few months as we are on the hunt for our second location.
Until then: We have a very special offer for all the residents of Mortlake, Breakfast Point, Cabarita and Concord.
Ever since our initial announcement we have had dozens of enquiries as to "when, where and what" will be happening in Mortlake. The enquiries have mainly come from people who live in those areas and tell us that they've been wanting to come to our current location in Concord West but they tell us, "you're to far".
So.. what we would like to offer to all the residents of those areas is a special TWO WEEK FREE TRIAL. We usually offer only 1 week, but just so you can try out the travel time and see if we are a good fit for you, we will make this offer for the month of June.
No strings attached, No obligation to sign, No credit card details and No hard sell. Give it a go. If it works, great. If it doesn't, well at least we tried.
We are a 6 minute drive from Majors Bay Road and we have lots of parking.
We look forward to seeing you soon and don't forget to bring your drivers licence to prove that you are a local.
* This offer excludes ex-members, CrossFit Kids/ Youth and ASF.