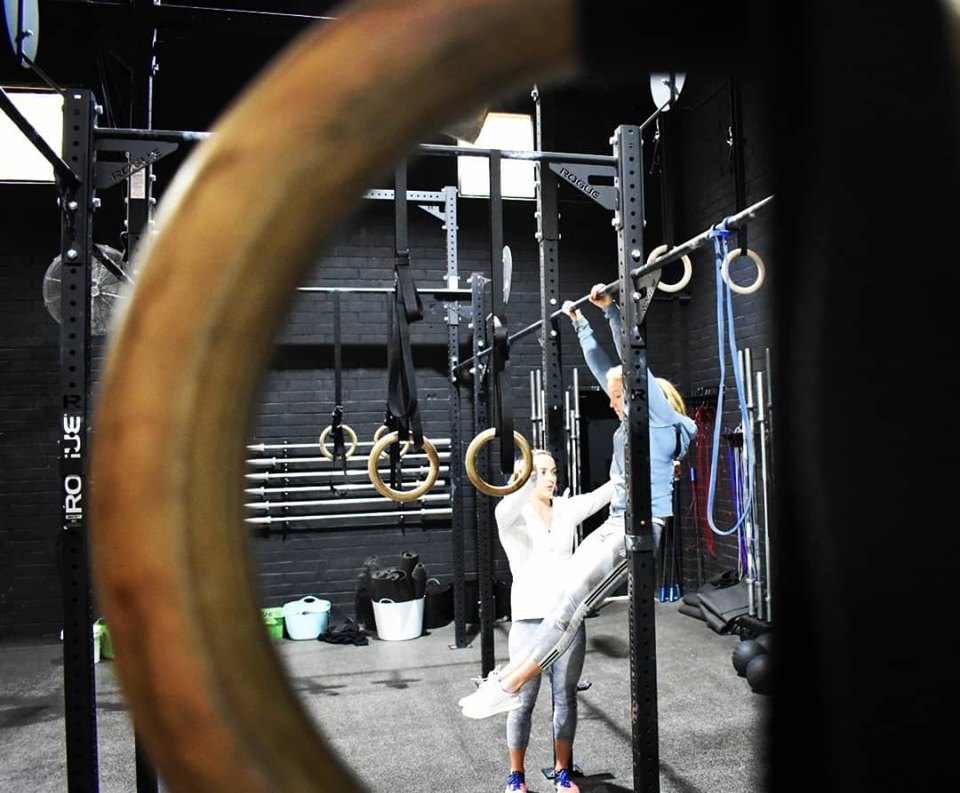 Today we hosted the powerhouse gymnastic gurus, the Dalecki Sisters.
It was a very informative, practical and fun workshop that will be the first of many.
Gymnastics is not something that we should be scared of or shy away from. Moving your body weight around a fixed bar is not only great for burning calories but amazing for your physical strength as well as your flexibility.