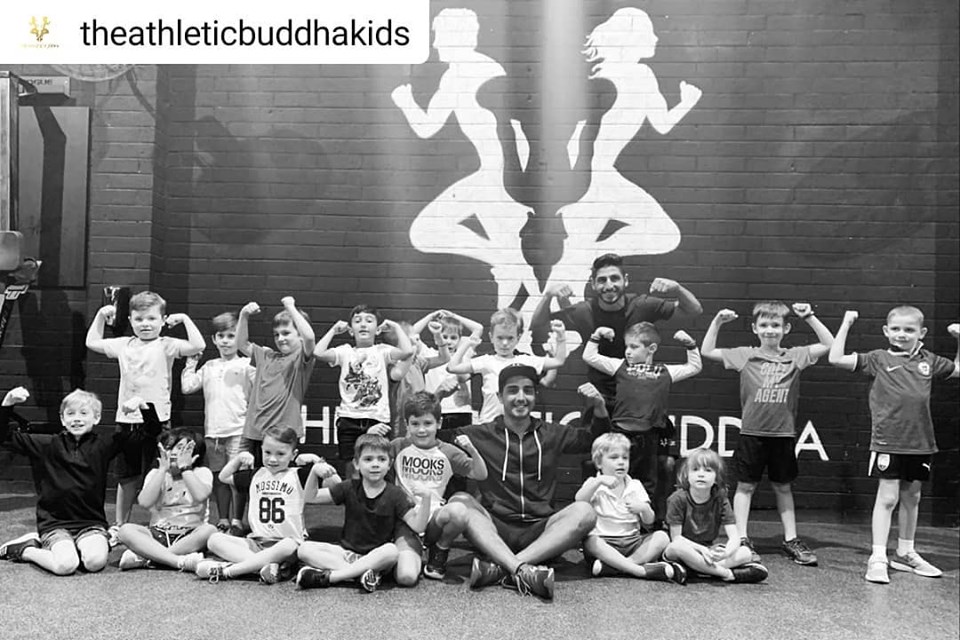 A Sunday lunch time party for Sam's 7th birthday was the event of the day.
19 very energetic boys who all got involved in the CrossFit Kids, Jumpbox and the special request of the day- Soccer with Coach Adrian.
Lots of physical activity, lots of food and an absolutely amazing chocolate cake.
Happy Birthday to our CrossFit Kid Sam and thank you to all his mates and little brother Tom who celebrated in style!