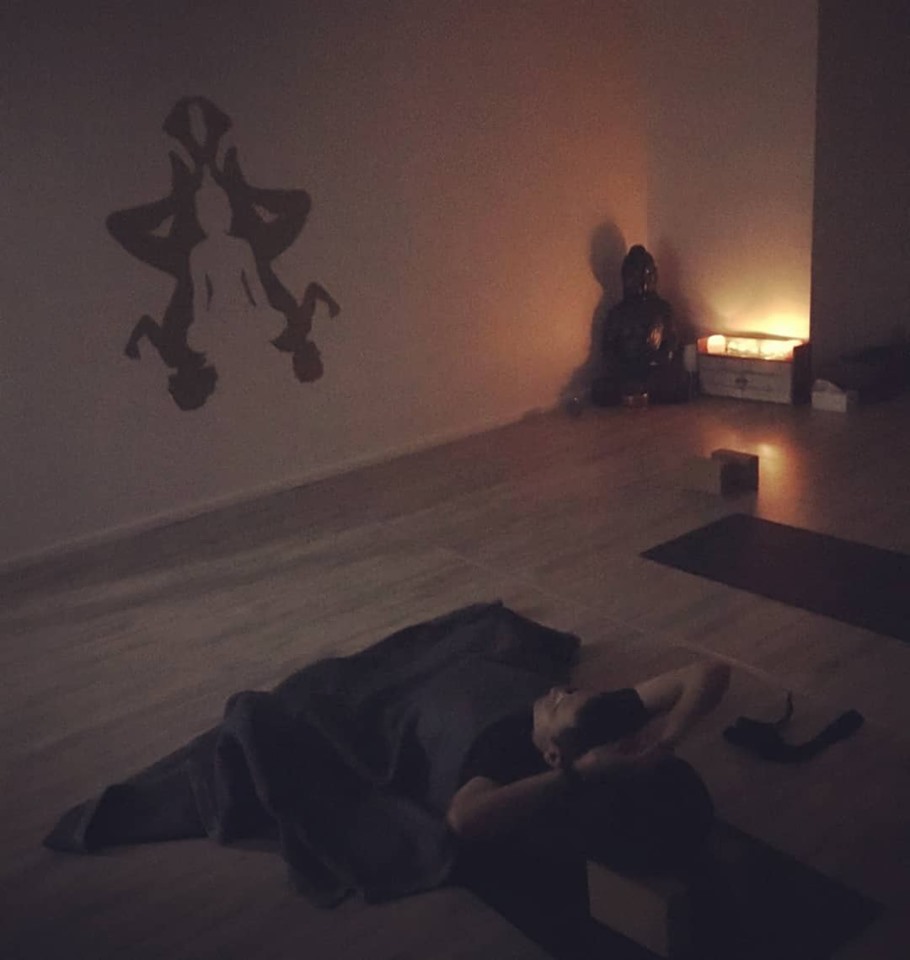 This is how REAL Iron Men prepare for their comps. Best of luck to our member Chris, who this weekend will tackle the Port Macquarie Iron Man.
Chris has been using CrossFit to Cross train and build muscle in order to prepare for this tough event. He is also a regular at our weekly Yin Yoga session to help him recover better after a heavy training schedule.
Best of luck to you Chris and we trust your Yin Yoga sessions along with your daily CrossFit will help you get your P.B.
The event:
3.8km swim
180km bike
42.2km run
Massive respect to you and your fellow competitors!