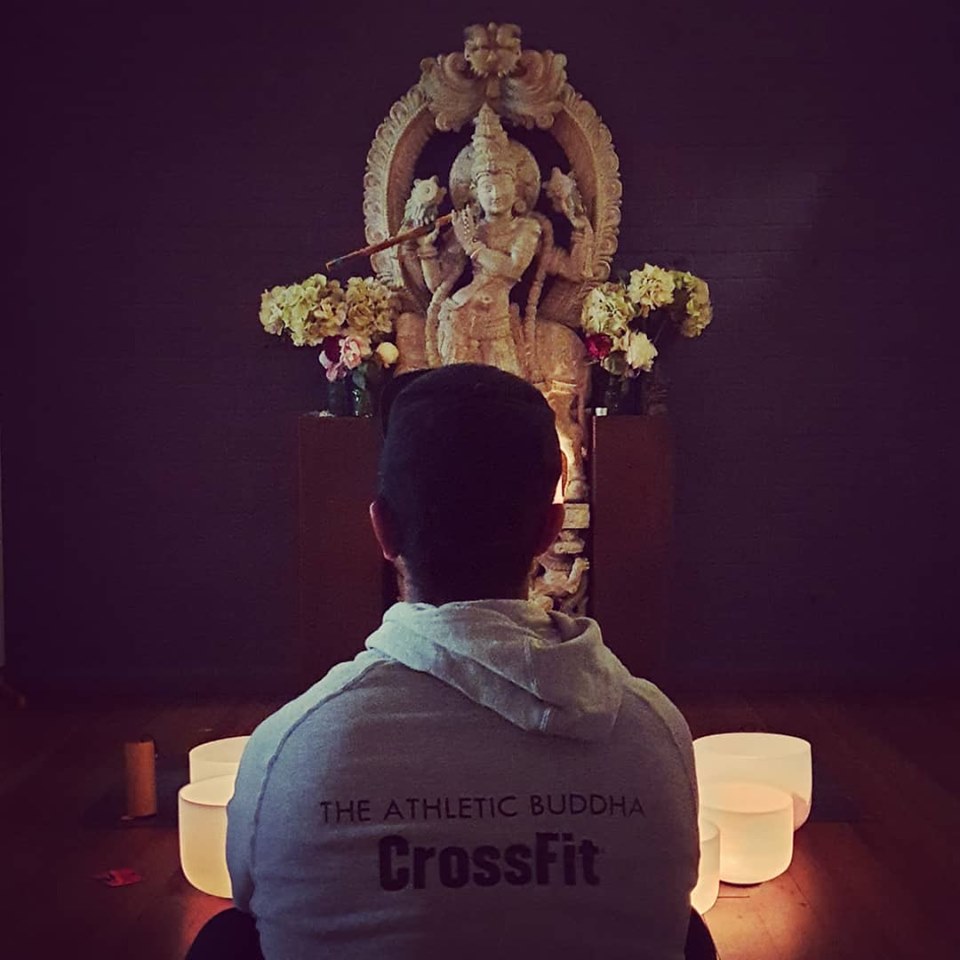 What did your weekend look like?
Saturday night, I went on a Sound Bowl Meditation Journey at Egg of The Universe. ????
On Sunday I went to the pub to watch
the footy. ????
Sound Journey: During this winter solstice portal, our collective intentions are heard and actioned. It is time to align ourselves individually with our highest vibration, collectively returning back to the frequency of the earth and returning back to the highest frequency of love. Sound Meditation creates the space for this to happen, to shift energy and relax the body-mind into a state of well-being and harmony. Dive into a deep meditative journey to the vibrational sounds of crystal bowls, chimes and other ancient instruments, harmonised with the beautiful, channelled vocals sung from the heart.
The event will begin by introducing you to the power of crystal bowls and their earth energy, followed by a guided visualisation meditation and 60mins of sound, where you relax on your mat in Savasana. Karina will facilitate the journey by moving around you with the bowls and chimes, guiding you deep within yourself, and you will leave feeling clear, grounded and connected to yourself, to each other, to your loved ones and to the earth.
With stress being directly linked to dis-ease, this workshop is a healing experience that will help you feel complete relaxation, reduced stress, restful sleep for the nights after and may result in altered states of consciousness, balancing of Chakras and levelling energy and even heightened clarity.