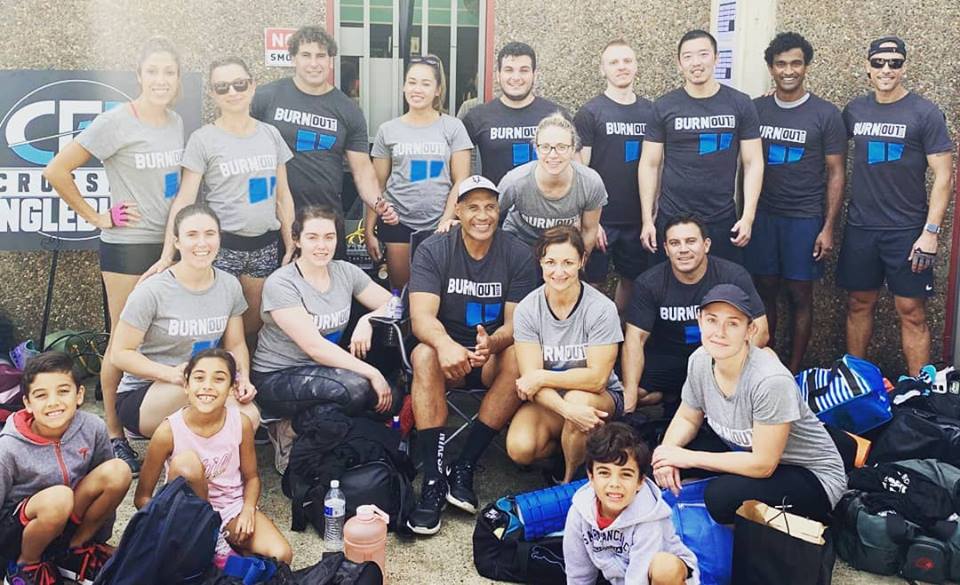 Mums, Dads, Doctors, Builders, Yoga teachers, Students, I.T gurus, Accountants and any other profession that you can think of can do CrossFit.
CrossFit is for the every day person as well as the gun athletes who want to compete in the CrossFit games.
Well done to our crew who had a crack at this CrossFit competition and as always, we love how you guys have embraced the sport of CrossFit.