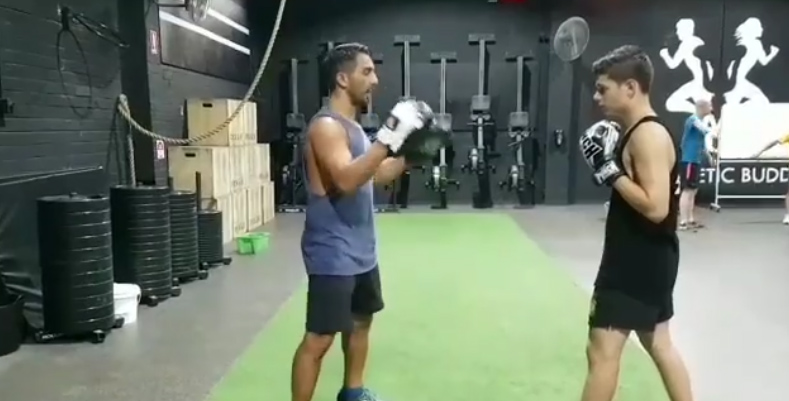 Due to popular demand, we are introducing a Boxing-Fit class for kids aged 10-15 years old. –
???? Boxing combinations.
????‍♂️ Speed and agility drills.
????‍♀️ Core work.
???? Fitness made fun.
We will host an introduction to the class during the April School holidays.
When: Tuesday 16th (only a few spots left) & 23rd of April 11.15am – 12.30pm
What: 75 minute Boxing-Fit
Who: 10-15 year olds
Cost: $30
PLEASE NOTE: Only 14 spots available.