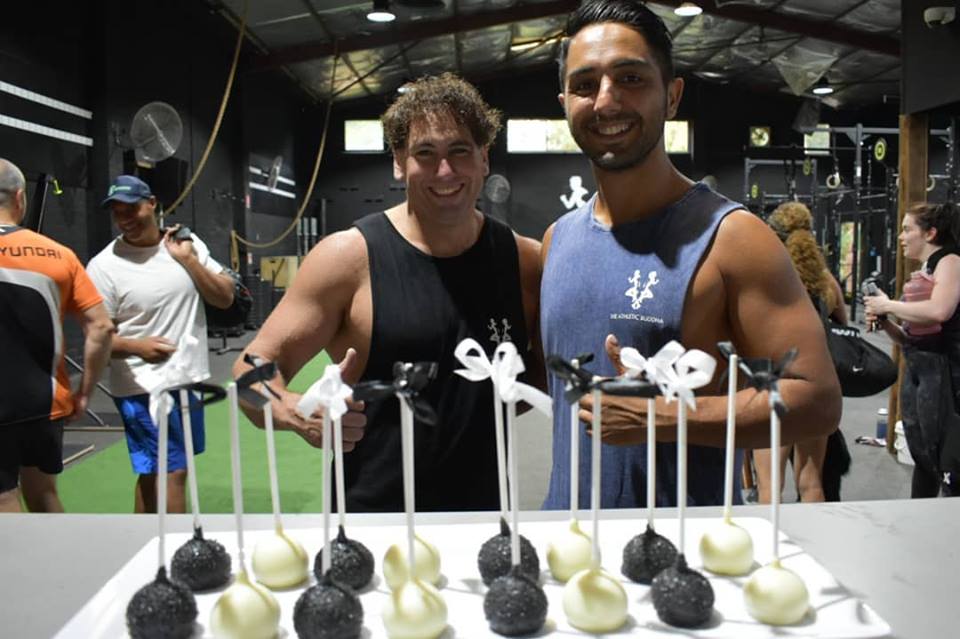 It can't be a real birthday without cake!! Today we officially celebrated our 2nd birthday and again we would like to thank all our members, friends, family and the local community for all their support over the last 24 months.
It truly has been an inspiring journey and without all of you it would not have been possible. Thank you!
A special mention goes out to our dearest member and friend Chrissy from Sweet Dash Creations for her deliciously naughty but stunning cake pops. A few burpees in those little balls of goodness.
Less than two weeks left to take advantage of our Birthday SPECIAL! Only $99 for 22 days. T & C's apply.