We would like to welcome a new member to The Athletic Buddha Kids team. Coach Adrian, the younger brother of Daniel will be coaching our After School Fitness Kids in some Soccer and Fitness drills. Adrian is currently an NPL 1 Player for APIA Leichardt Tigers and has played in the Italian Serie B with Frosinone. He spent his late teens living just outside of Rome first playing in the highly prestigious Primavera competition before making his first grade debut with Frosinone at the age of 19.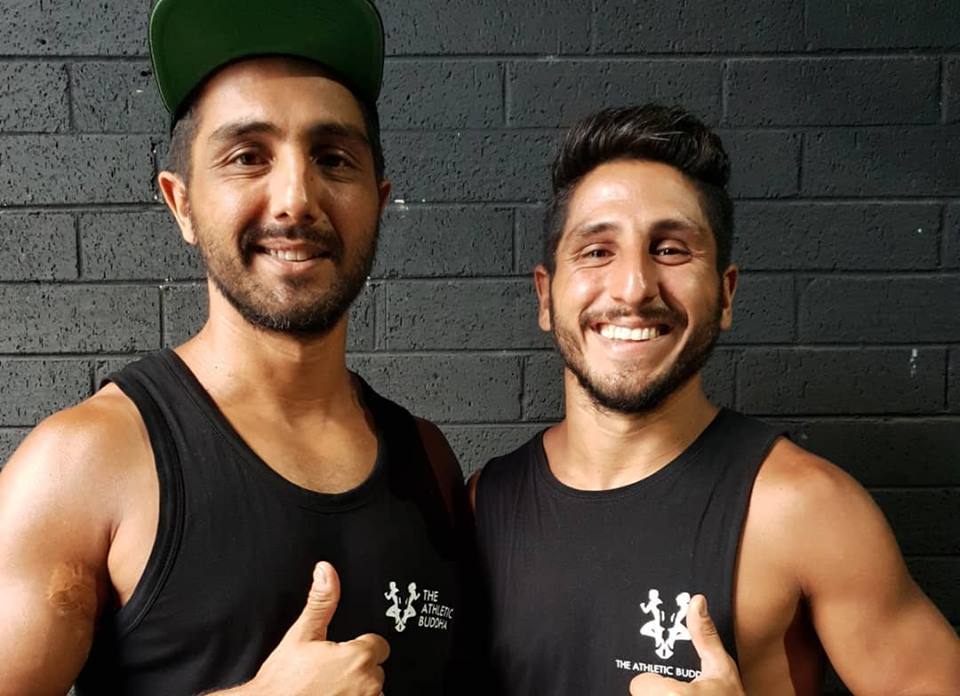 Stay tuned as The Athletic Buddha will soon be taking it's CrossFit Kids and Kids Soccer programs to a Primary school, Day care or pre school near you. Coach Adrian will be the head of the Soccer programming for schools and our After School sessions. His experience, knowledge of the game and natural coaching ability with kids will be a benefit to all the local kids who take on the program.
Welcome to the team Coach Adrian!